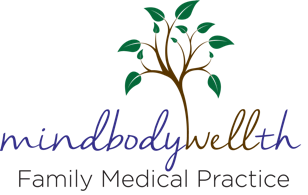 We are Committed to Your Health
For Emergencies: Call 000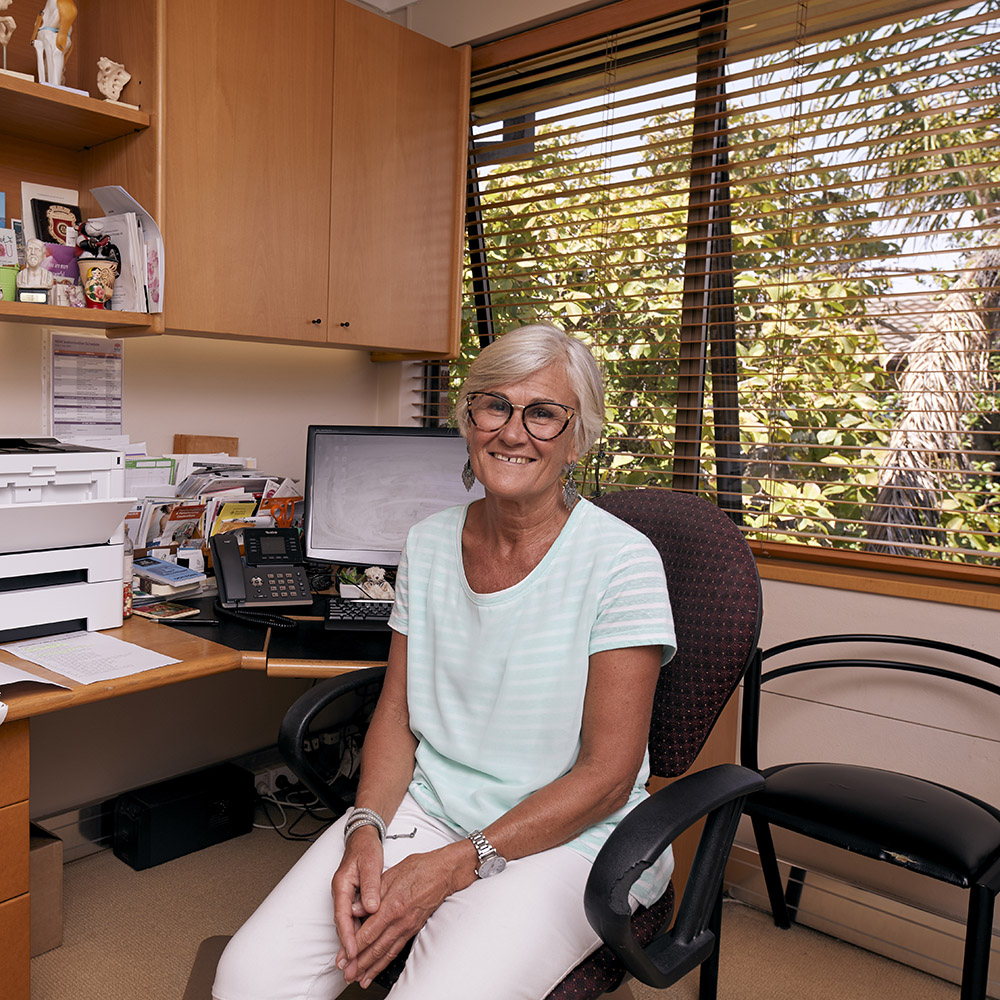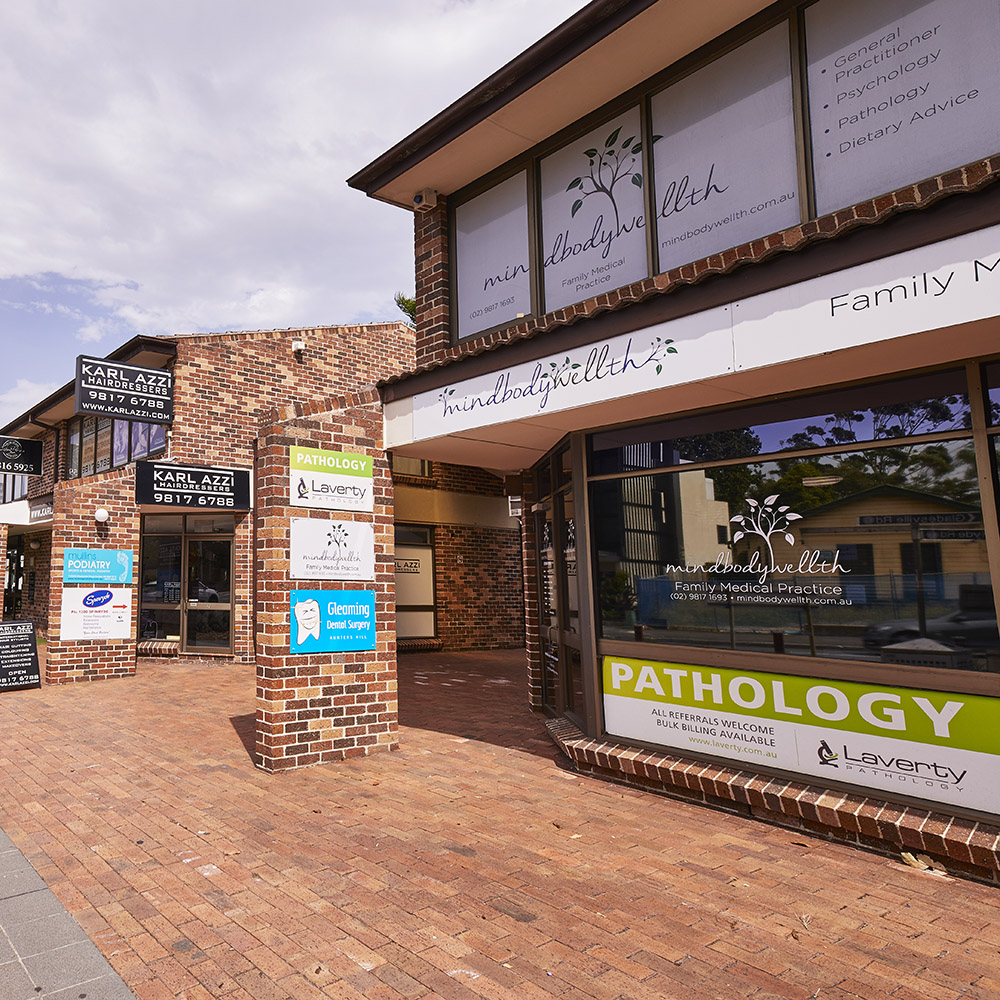 Mindbodywellth is a family medical practice committed to providing high quality comprehensive medical care to all our patients.  
Mindbodywellth is a doctor owned solo practice providing this service to the local community for over 28 years.
We believe your health is best managed by continuous care from the same 'Patient centred Medical Home'.
Our mission is to provide the highest standard of patient care whilst incorporating a holistic approach toward diagnosis and management of illness.
We are committed to promoting health, wellbeing and disease prevention for all patients.  
We do not discriminate in the provision of excellent care, and we aim to treat all patients with dignity and respect.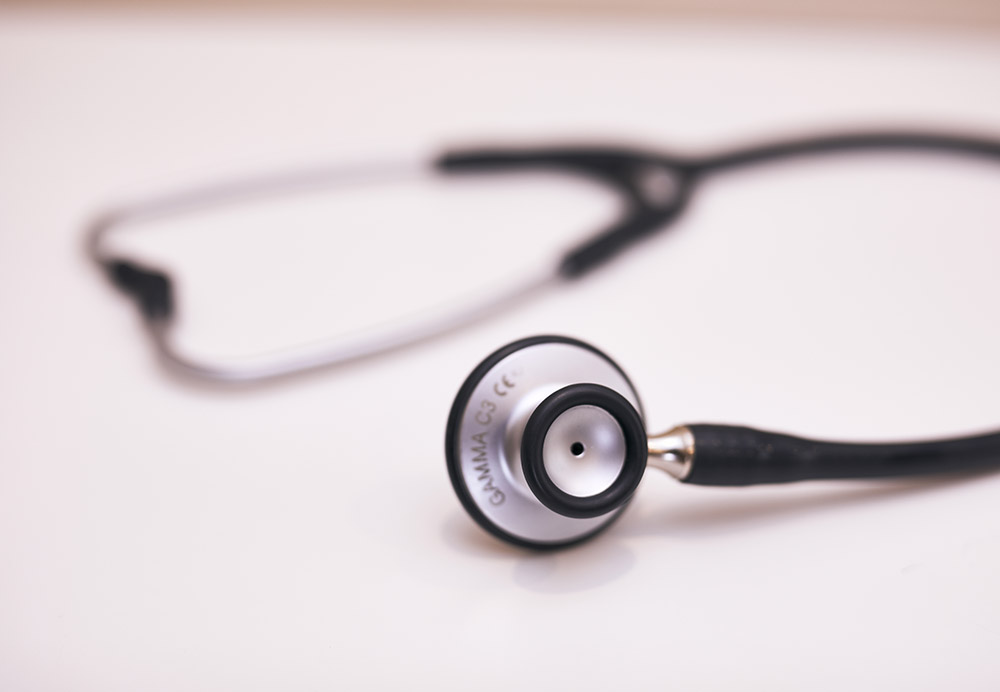 Family Health Care is Our Mission
Doctor's Hours
Monday - 8:30am - 5:30pm
Tuesday - 8:30am - 5:30pm
Wednesday - 8:30am - 5:30pm
Thursday - 8:30am - 5:30pm
Friday - 8:30am - 5:30pm
Saturday - Closed
Sunday - CloseD
3/53 Gladesville Road, Hunters Hill, NSW 2110