Chronic Disease Management
Mindbodywellth is committed to caring for our patients during their lifetime, including any Chronic Disease Management that may be required.
We perform Children Health checks, 45 – 49 Health Assessments, Aged care assessments, GP Management Plans, Allied Health referral Plans, Diabetes management, ongoing wound care, Pharmacy reviews and Mental Health Care Plans.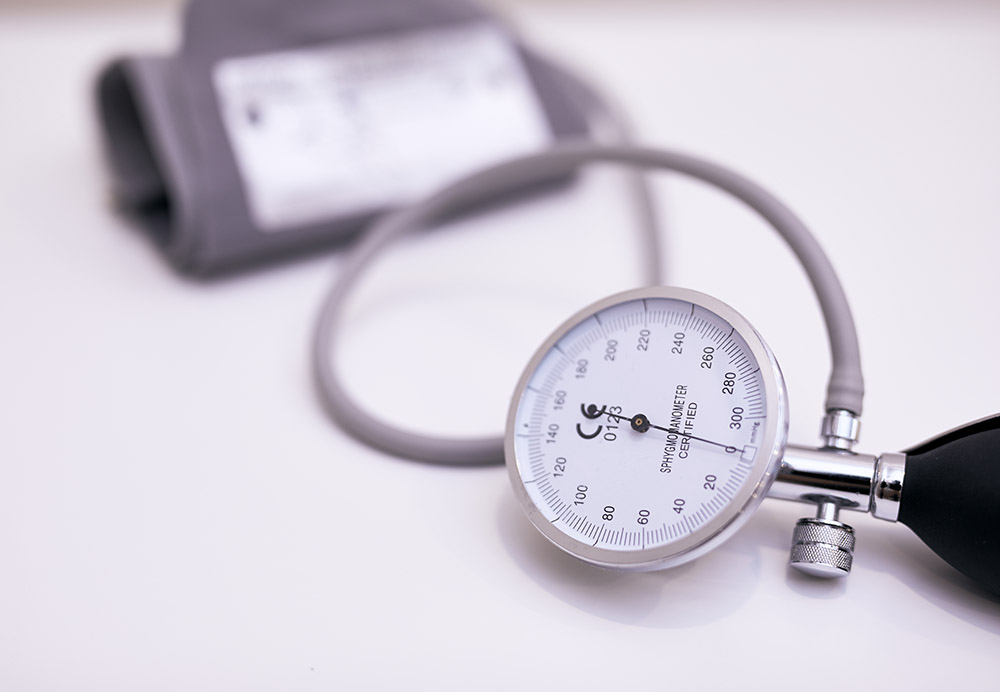 Mindbodywellth takes pride in the care we offer our patients.   Health checks and Assessments do take a longer time, than the normal consultation time.   Should you wish to discuss your Assessment or Health Check Plans, it is necessary for you to inform the Reception team when making your appointment time.   This then allows us to book you into our Doctor and our Nurse and give you the time we need to complete these Assessments and Plans.  For further information about these Assessments, simply call the practice and discuss with our Nurse.
Family Health Care is Our Mission
Doctor's Hours
Monday - 8:30am - 5:30pm
Tuesday - 8:30am - 5:30pm
Wednesday - 8:30am - 5:30pm
Thursday - 8:30am - 5:30pm
Friday - 8:30am - 5:30pm
Saturday - Closed
Sunday - CloseD
3/53 Gladesville Road, Hunters Hill, NSW 2110