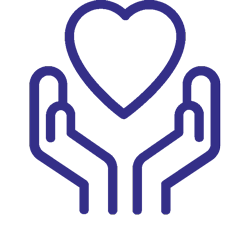 At Mindbodywellth we are aware of how important it is to have someone to talk to. We believe that mental wellbeing is just as important as your physical health which is why we place strong importance on helping our patients reach both together. We offer confidential services to enable you peace of mind when discussing a particular problem or general feeling of unease.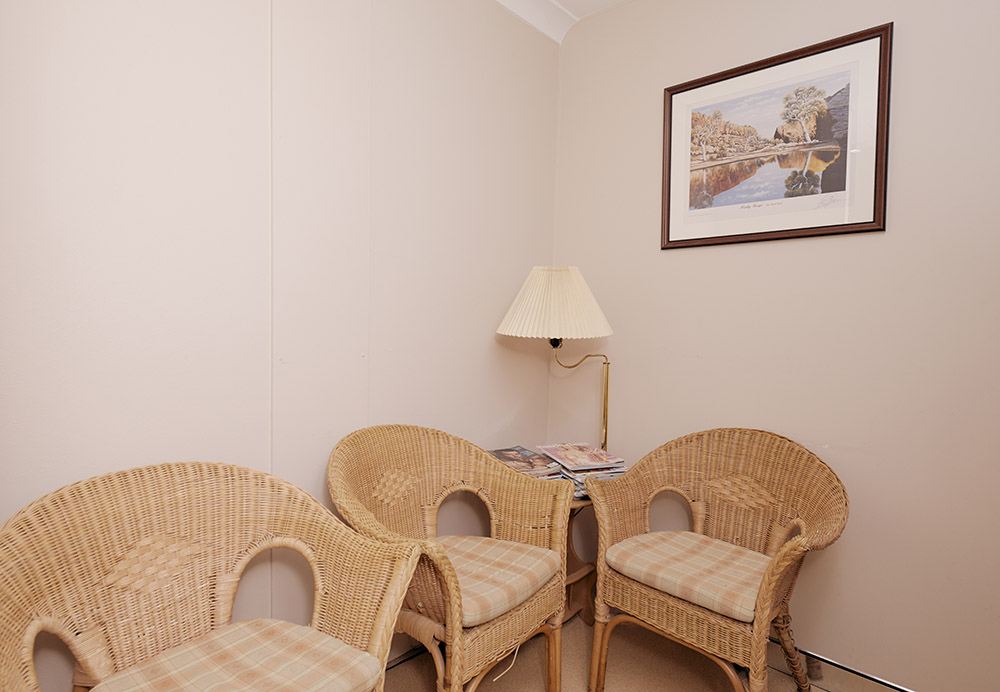 To start the process of accessing better mental health make an appointment to see one of our GP's today. They will be able to discuss your concerns with you and having taken the time to get to know you a little better they will better understand your needs. From there they will make a referral for someone you can talk to. It is important that we all take the time for ourselves as nearly everyone can benefit from a little 'me' time on occasion.
In counselling people often gain enormous relief from sharing with an objective person what they have not been able to share with loved ones or people close to them. They can build a safe, trusting therapeutic relationship in which they feel accepted, non-judged, and valued. The greatest benefit of counselling is the growth, maturation, and sense of genuineness, self-confidence and wellbeing that those who attend counselling achieve through attending to their personal therapeutic work.
Family Health Care is Our Mission
Doctor's Hours
Monday - 8:30am - 5:30pm
Tuesday - 8:30am - 5:30pm
Wednesday - 8:30am - 5:30pm
Thursday - 8:30am - 5:30pm
Friday - 8:30am - 5:30pm
Saturday - Closed
Sunday - CloseD
3/53 Gladesville Road, Hunters Hill, NSW 2110