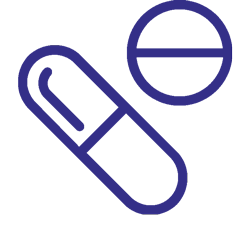 Mindbodywellth will not accept requests over the telephone for repeat prescriptions, referrals and ongoing pathology tests.   You are required to make an appointment with your doctor to obtain these services.
It is a requirement of the practice that you attend the practice and make an appointment with your doctor to discuss your referral and any changes to your medicines for repeat scripts.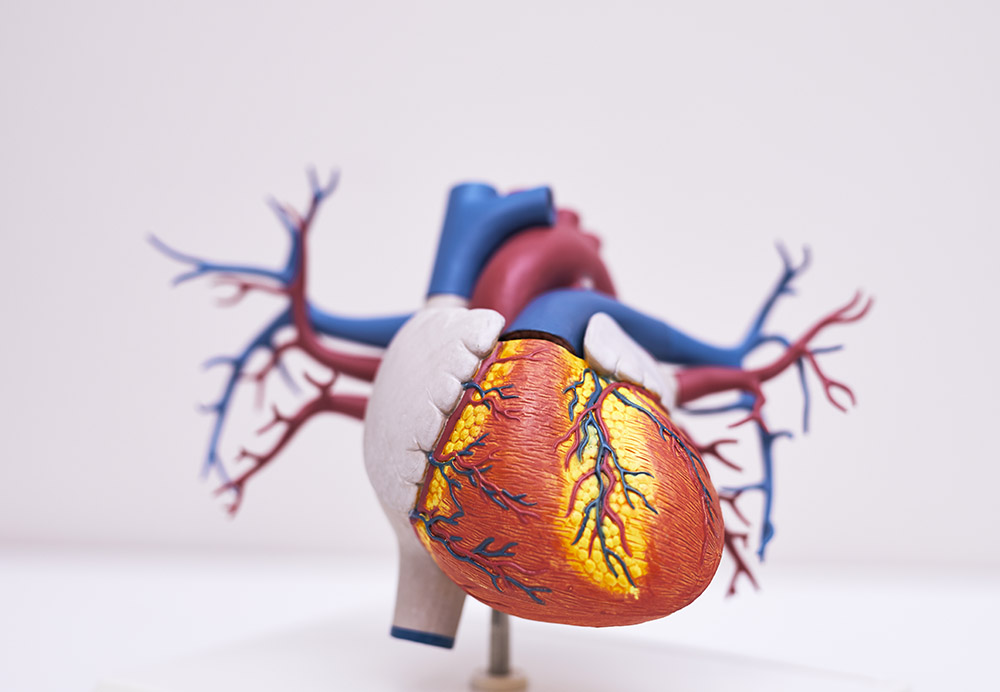 In the interest of good medical care and privacy, the doctor needs to see you for these services.   We are NOT PERMITTED by law to backdate medical certificates or referrals.   Our doctors are experienced in managing your health care needs, however, when necessary, they will refer you to a Specialist in a particular field of expertise, to assist in managing your medical condition.  
Family Health Care is Our Mission
Doctor's Hours
Monday - 8:30am - 5:30pm
Tuesday - 8:30am - 5:30pm
Wednesday - 8:30am - 5:30pm
Thursday - 8:30am - 5:30pm
Friday - 8:30am - 5:30pm
Saturday - Closed
Sunday - CloseD
3/53 Gladesville Road, Hunters Hill, NSW 2110