Mindbodywellth family Practice provides an extensive range of services to compliment our General Practice provision of family care.
Our doctors utilise their experience and skill set to ensure our patients receive the best possible health outcomes.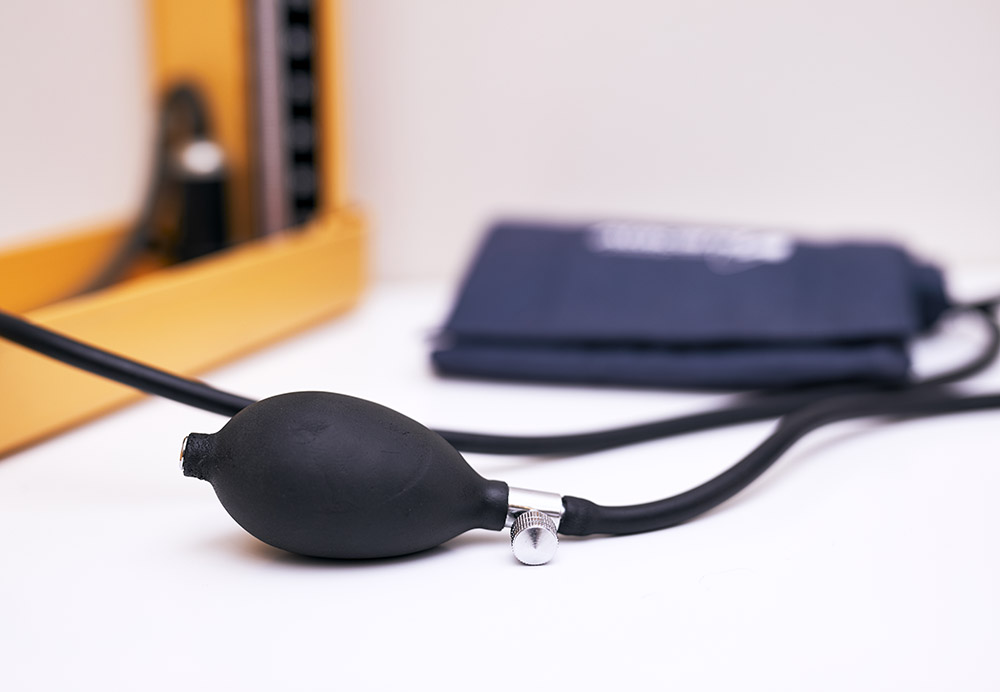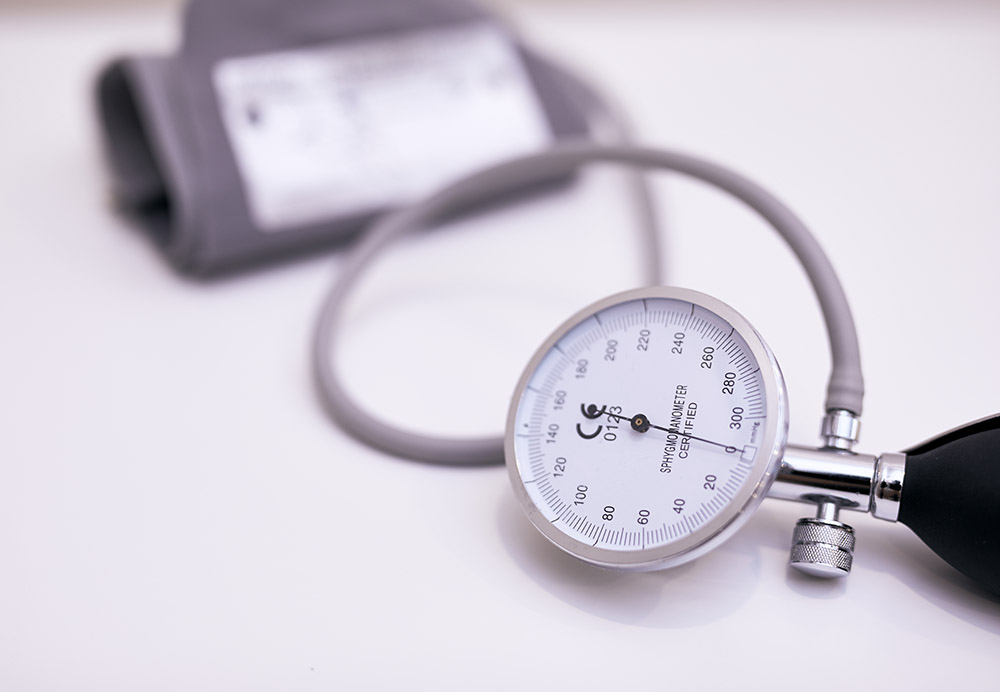 Chronic Disease Management
Mindbodywellth is committed to caring for our patients during their lifetime, including any Chronic Disease Management that may be required.
We perform Children Health checks, 45 – 49 Health Assessments, Aged care assessments, GP Management Plans, Allied Health referral Plans, Diabetes management, ongoing wound care, Pharmacy reviews and Mental Health Care Plans.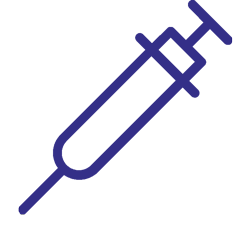 Immunisations
Immunisation is a safe and effective way of protecting you, your family and the whole community against certain diseases.
Mindboddwellth offers Immunisation for Babies, Children, Adolescents, Adult and Travel Vaccinations.
All our patient Immunisations are notified to the Australian Immunisation Register (AIR).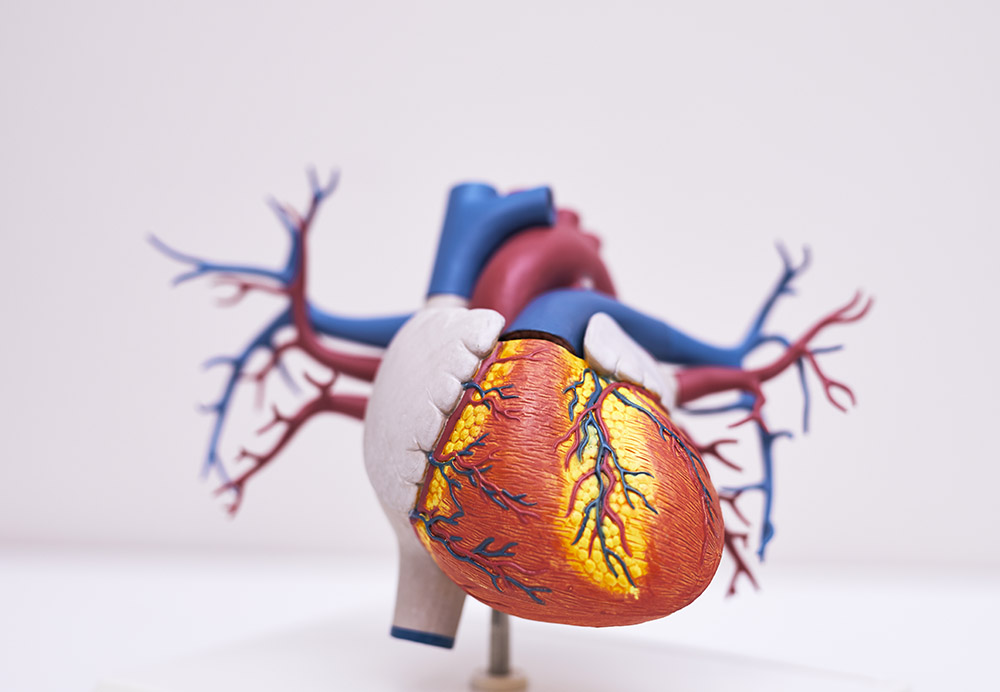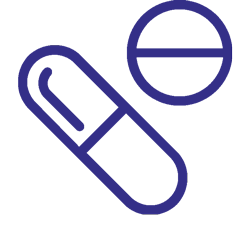 Referrals & Scripts
Mindbodywellth will not accept requests over the telephone for repeat prescriptions, referrals and ongoing pathology tests.   You are required to make an appointment with your doctor to obtain these services.
It is a requirement of the practice that you attend the practice and make an appointment with your doctor to discuss your referral and any changes to your medicines for repeat scripts.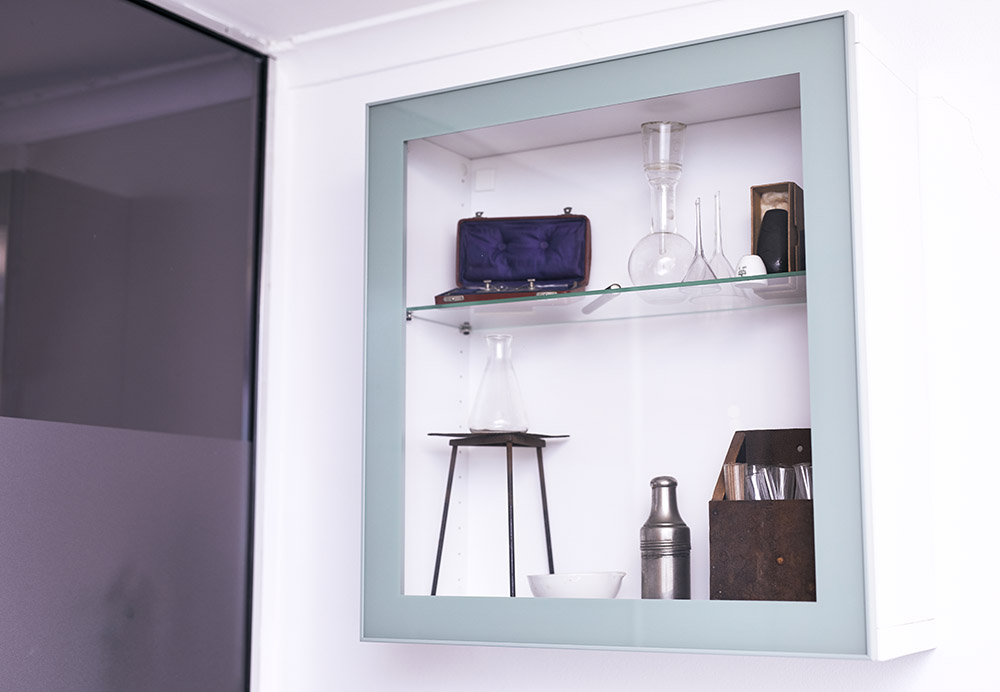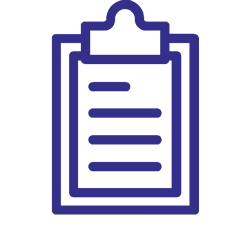 Pathology & Results
The Practice DOES NOT provide any pathology, radiology or test results over the telephone.  It is essential you return to your doctor for these results to ensure your health is managed appropriately.
INR patients WILL be notified of their results at the end of the day, after Doctor has reviewed their Warfarin dosages.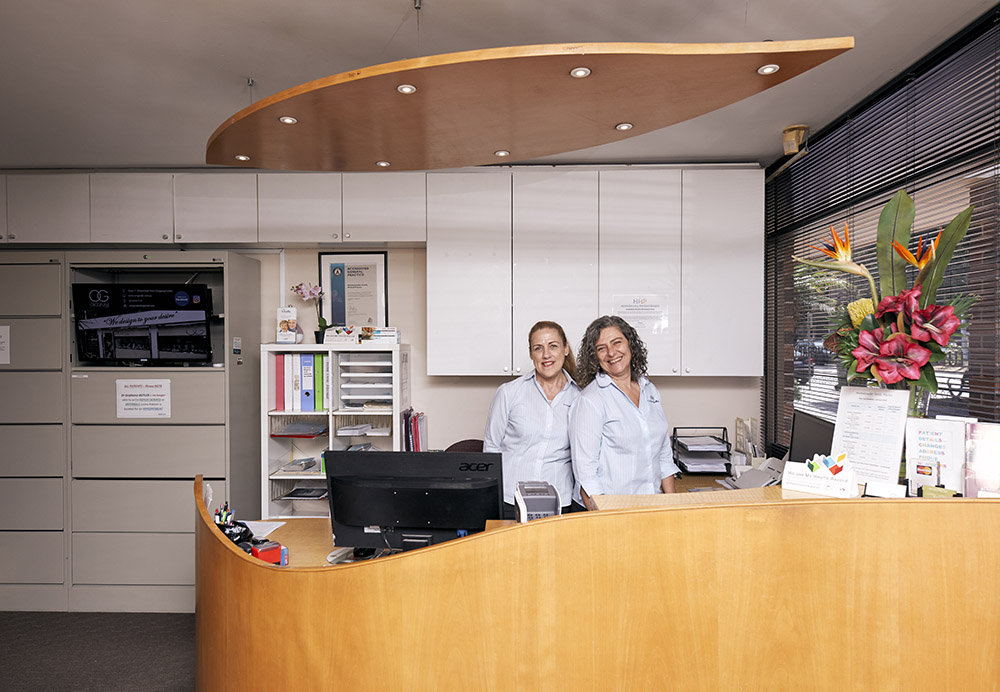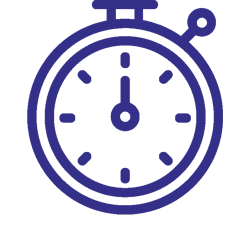 Appointments & Fees
Mindbodywellth has an Appointment Only policy, with 'reserved' time slots throughout the day for Urgent appointments, and Urgent Recall appointments being offered.  These 'urgent' appointments will be 'triaged' by our team to ensure, our patients with urgent needs are seen promptly.
We also offer a 'cancellation' list, which is updated daily, to enable our patients to be seen earlier, if at all possible.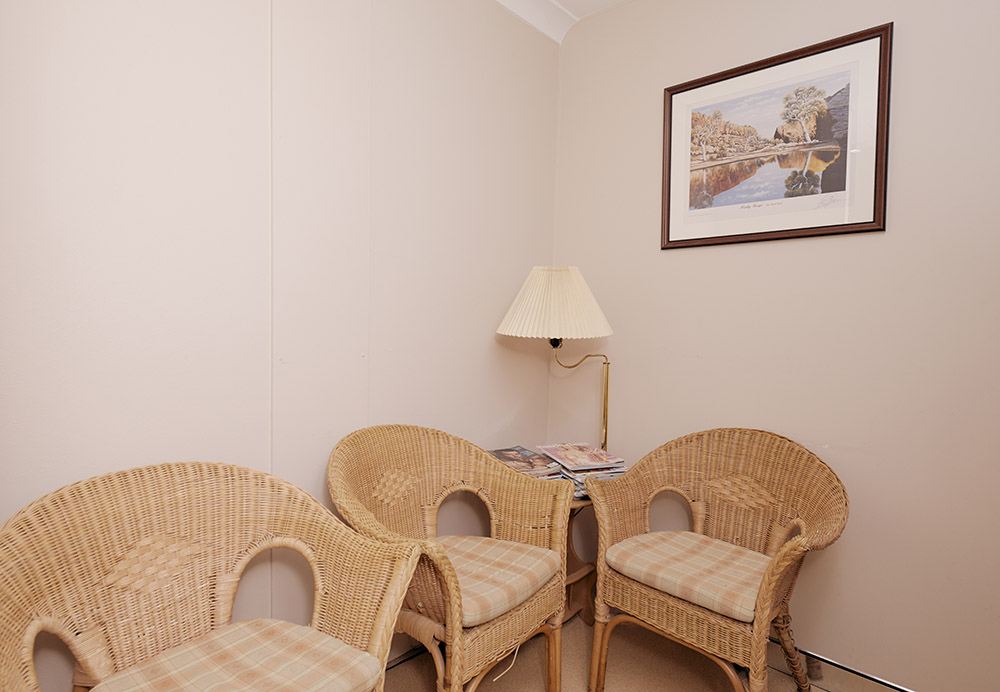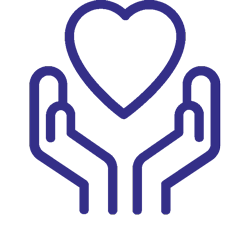 Counselling
At Mindbodywellth we are aware of how important it is to have someone to talk to. We believe that mental wellbeing is just as important as your physical health which is why we place strong importance on helping our patients reach both together. We offer confidential services to enable you peace of mind when discussing a particular problem or general feeling of unease.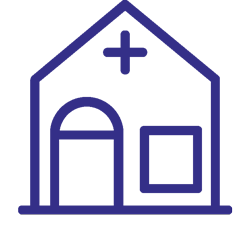 Home Visits
Should you require an Urgent Home Visit, please call the practice and speak with our staff, who will pass your concern to the doctor. We will then contact you and inform you of a possible time frame.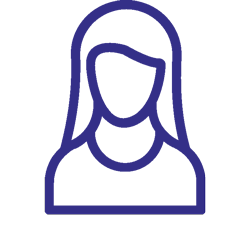 Women's Health
Well women's checks, Pap smears, breast checks, pregnancy, pre-natal and post-natal appointments, counselling and other support is offered.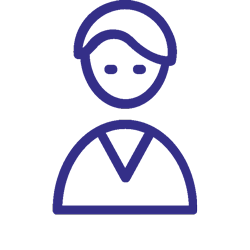 Men's Health
Mindbodywellth offer Healthy Mens' Checks and annual screening health appointments to support you in maintaining your health and wellbeing.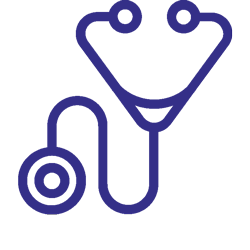 Medical Assessments
– Scuba Diving
– Flying
– Pre-employment
– Driving – RTA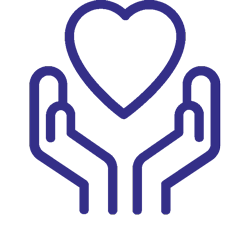 Workers Compensation
Should you have sustained an injury at work, we are able to support you in your recovery and return to work plans.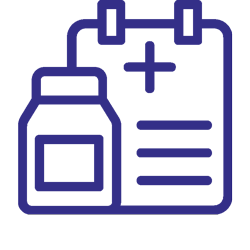 Recalls & Reminders
Our practice is committed to preventative care. Unless you specify otherwise, you will be recalled or reminded of follow up services when required.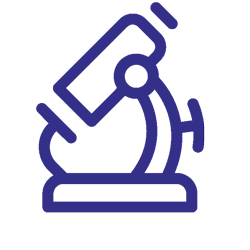 LAVERTY Pathology
LAVERTY Pathology is available onsite.
The hours for LAVERTY Pathology are 8am – 1pm Monday – Friday
Family Health Care is Our Mission
Doctor's Hours
Monday - 8:30am - 5:30pm
Tuesday - 8:30am - 5:30pm
Wednesday - 8:30am - 5:30pm
Thursday - 8:30am - 5:30pm
Friday - 8:30am - 5:30pm
Saturday - Closed
Sunday - CloseD
3/53 Gladesville Road, Hunters Hill, NSW 2110