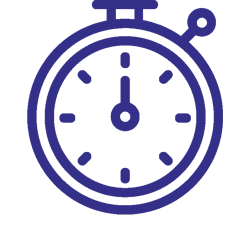 Mindbodywellth has an Appointment Only policy, with 'reserved' time slots throughout the day for Urgent appointments, and Urgent Recall appointments being offered.  These 'urgent' appointments will be 'triaged' by our team to ensure, our patients with urgent needs are seen promptly.
We also offer a 'cancellation' list, which is updated daily, to enable our patients to be seen earlier, if at all possible.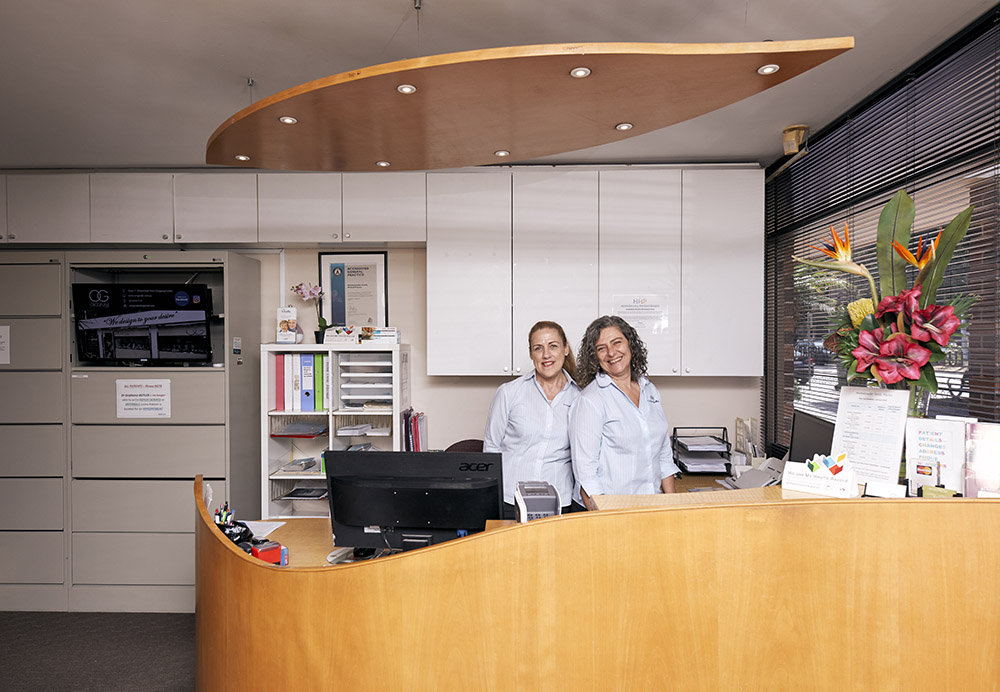 When making your appointment, please be aware that each appointment time slot is for 'one' patient only, if you require other members of your family to be seen at the same time, please advise our reception staff you need extra time to be allocated.   This also allows the doctor to access the relevant health record to be available.
Waiting times and Unexpected Delays
Unfortunately, delays sometimes occur due to unforeseen circumstances beyond our control.  We do apologise if this may cause an issues with your appointment time.
Please notify our reception staff, if you are not able to wait for an extended period if a delay is experienced, and we will endeavour to make alternative arrangements if at all possible.   We thank you for your assistance in this matter.
Family Health Care is Our Mission
Doctor's Hours
Monday - 8:30am - 5:30pm
Tuesday - 8:30am - 5:30pm
Wednesday - 8:30am - 5:30pm
Thursday - 8:30am - 5:30pm
Friday - 8:30am - 5:30pm
Saturday - Closed
Sunday - CloseD
3/53 Gladesville Road, Hunters Hill, NSW 2110