Our Mindbodywellth team are highly trained professionals with continuing education and training to ensure they are each utilising their experience and skills to ensure our patients are receiving the best possible care. 
Mindbodywellth maintains the Royal Australian College of General Practitioners (RACGP) Standards for General Practice.  
Mindbodywellth is also accredited with Australian General Practice Accreditation Ltd (AGPAL).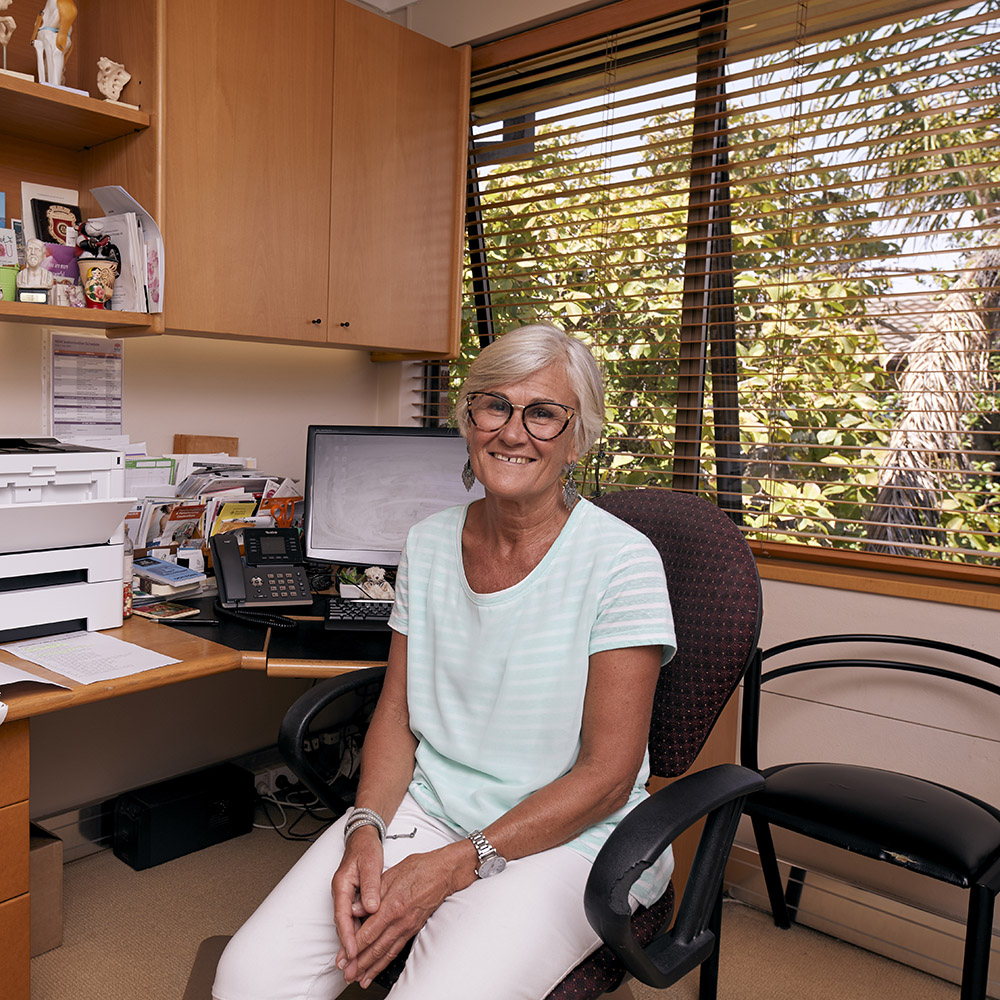 Dr Stephanie Butler – Principal
Dr Stephanie Butler is mum to four young adults; when she isn't seeing patients, she can be found spending time with her children or walking her dogs along the beach, two of her most enjoyable activities.
Back in the surgery, Dr Stephanie's professional passion is to be involved in the true healing process of her patients. Not only interested in concentrating solely on clinical medicine, Dr Stephanie enjoys having long-standing patients that she can guide and support on their journey to better health.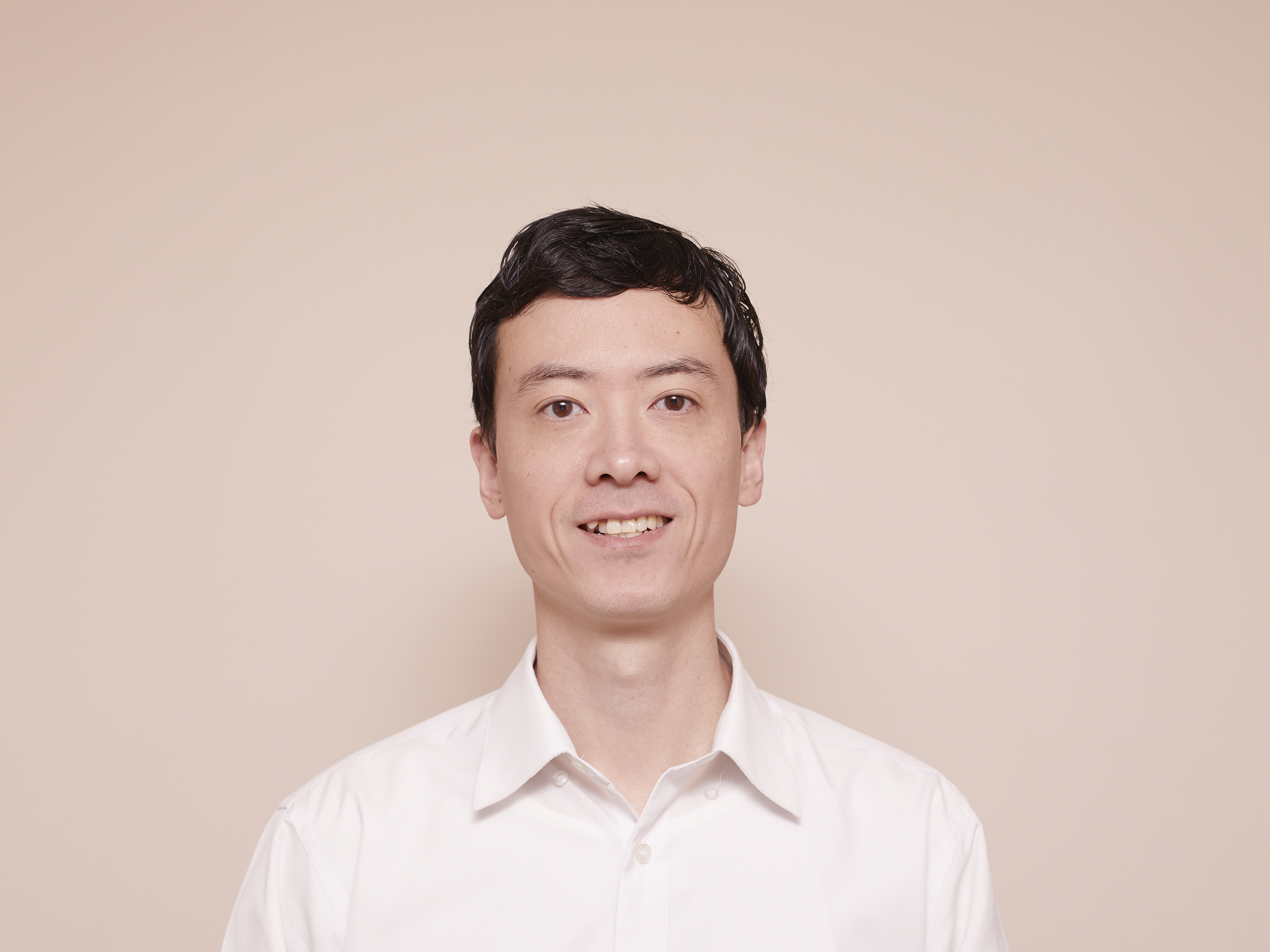 Dr Steven Tongson
After Dr Tongson completed his Medical Degree, he completed six years' of service as a Medical Officer with the Royal Australian Navy. During his service he was involved in anti-terrorism operations in the Middle East, anti-piracy operations in Somalia and natural disaster relief in Indonesia.
Dr Steven maintains his fitness through various activities including swimming and jogging. To maintain and to create balance in his life, he uses meditation. Steven specialises in aviation and diving medicals along with Facial Capillaries and Leg Vein Treatments, Treatment for excessive sweating and Stem Cell Therapy.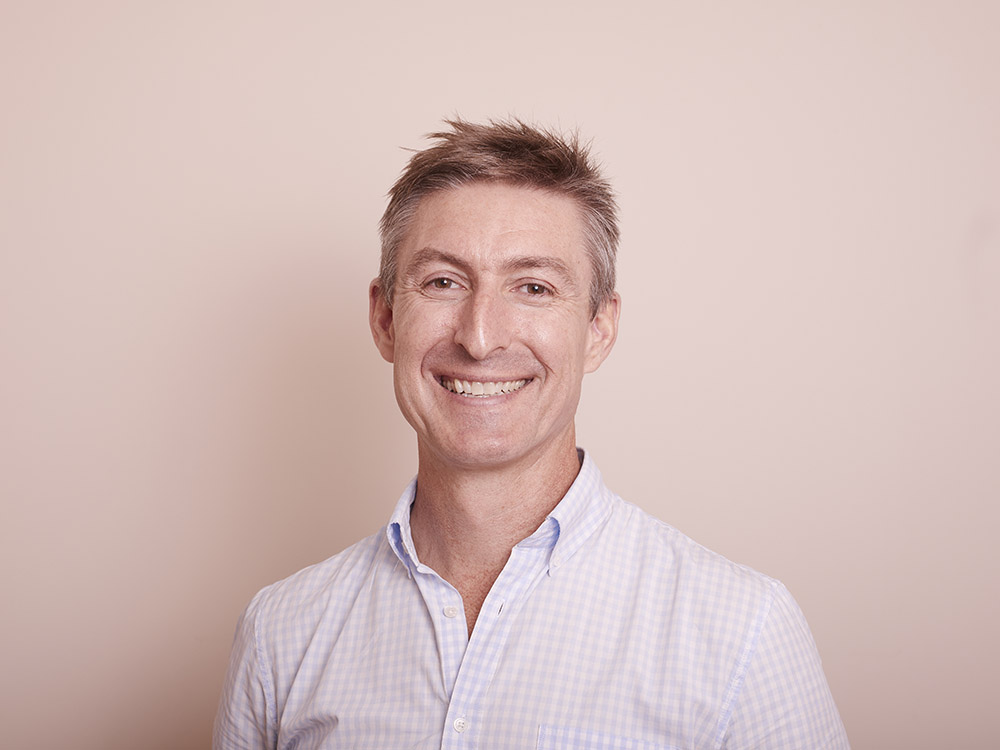 Stephen Casey
Stephen Casey is a musculoskeletal physiotherapist; a title awarded to physiotherapists who have met the APA's rigorous professional competency standards.
With both a Bachelor of Applied Science in Physiotherapy and a Graduate Diploma of Applied Science in Manipulative Physiotherapy, Stephen is highly qualified and thoroughly trained.
Steve is the practice principal and head clinician and has extensive experience in sports, orthopaedic, spinal and general physiotherapy.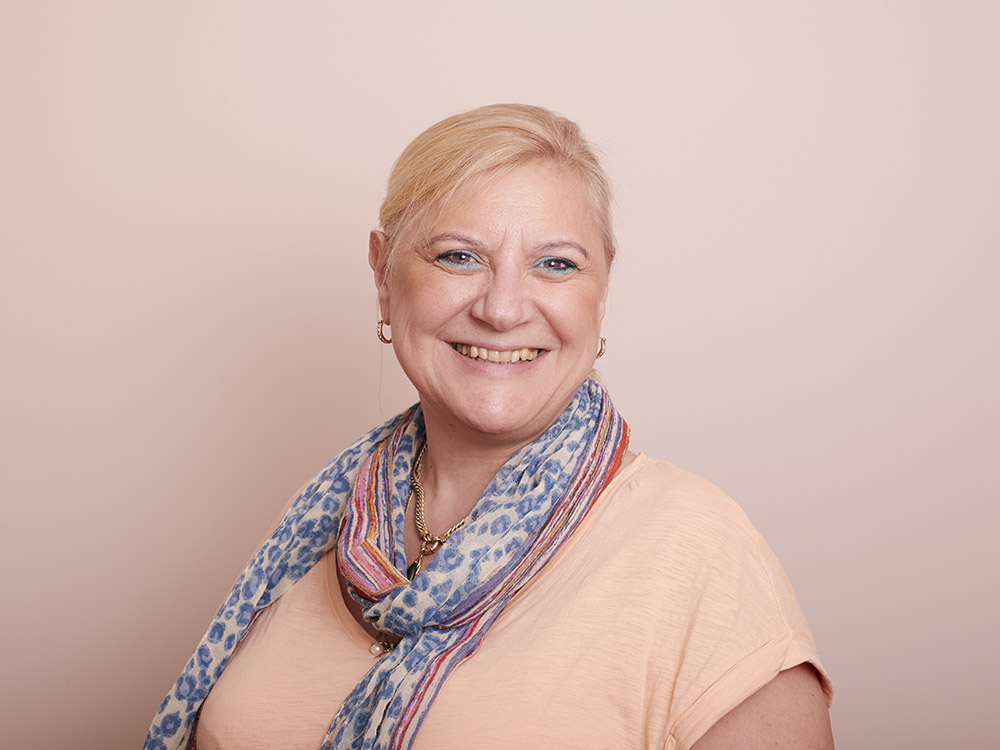 Martina Nussbaumer
Martina Nussbaumer is a Complementary Medicine Practitioner and specialises in Nutrition Medicine & Massage/ Sports/Remedial Therapies.
Her treatments are tailored to patient's individual needs combining medical, nutritional and natural therapies focusing on the holistic approach to develop one's natural state of balance, health and wellbeing.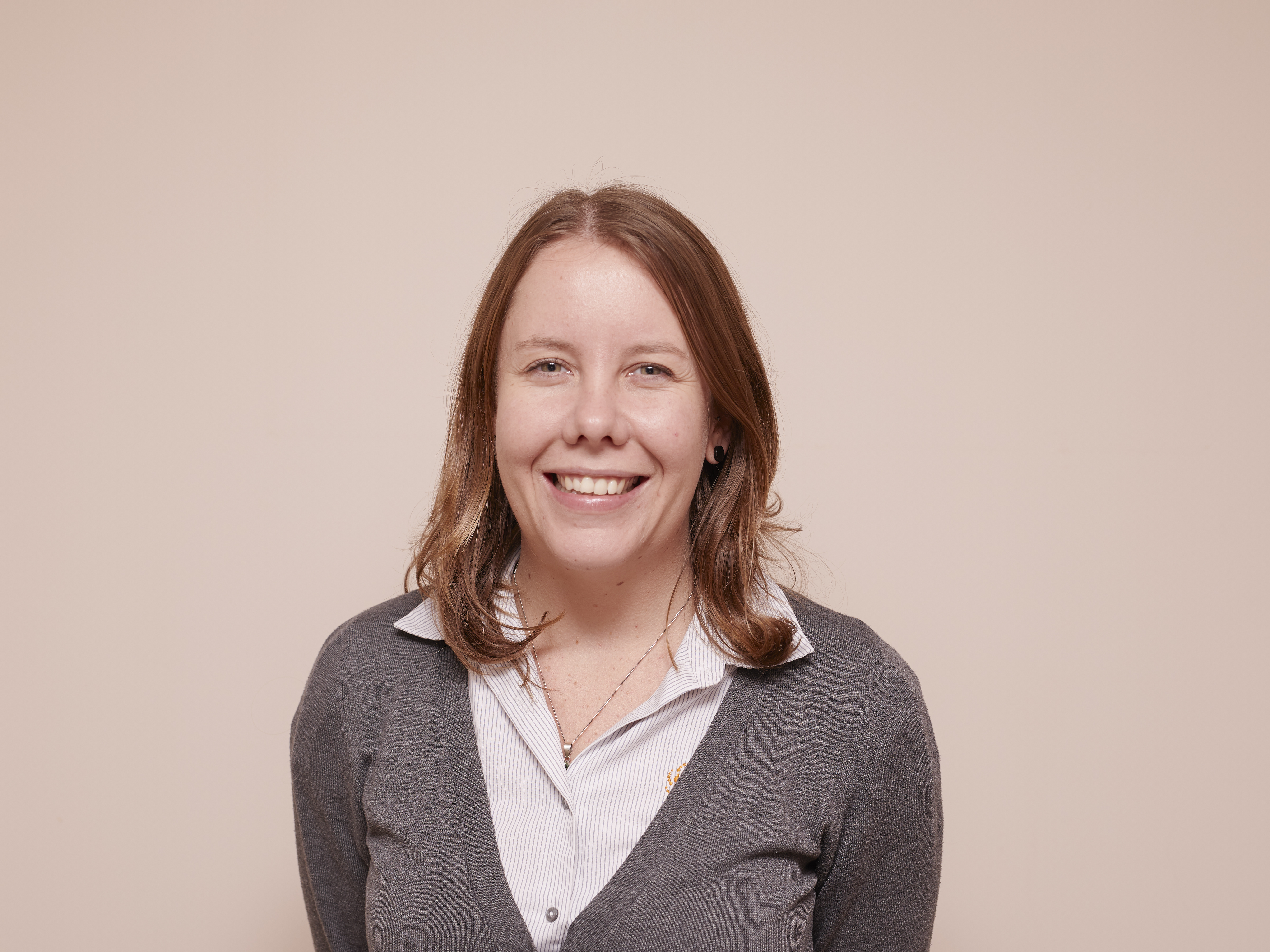 Kathryn Hoare – EEN
Kathryn is an Endorsed Enrolled Nurse with 12 years' experience in a wide range of clinical settings. She completed her training at Prince of Wales Hospital Randwick and gained employment at Shellharbour Private Hospital upon completion of her training. She has worked within the public and private sectors as well as community nursing across the South Coast and Sydney. During her career she has worked in general, surgical, rehabilitation and day surgery wards. Before joining the MindBodyWellth team, Kathryn spent 8 years working in Aged Care at a local Care Centre in Woolwich. In 2018 she completed a Diploma of Health Science and has a professional and personal interest in complementary medicines and therapies, and an integrative and holistic approach to health and wellbeing.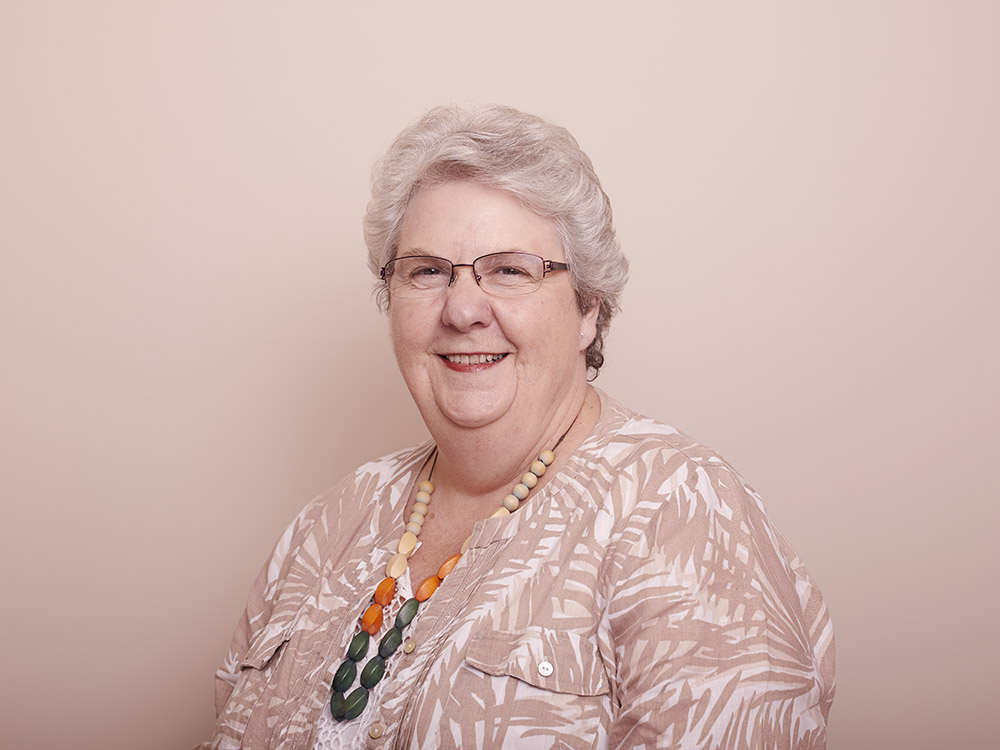 Chris Brown - Practice Manager
Chris is an Accredited Certified Practice Manager, AGPAL Surveyor, Trainer, and Consultant to many practices.
Chris has called Mindbodywellth 'home' for the past 3 years, as the Team Leader and Mentor in the practice, supporting the practitioners and staff in the provision of comprehensive healthcare services for their patients.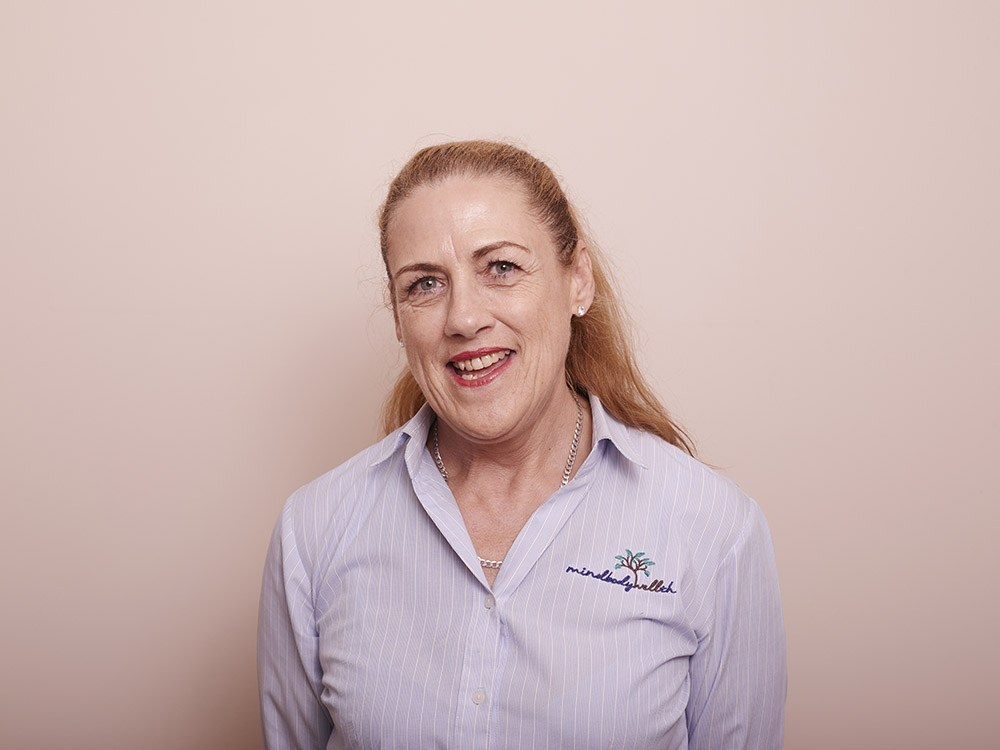 Julie - Receptionist
Julie has been with Mindbodywellth since the beginning of 2007 and is an integral member of our hardworking reception team. Originally from New Zealand, Julie is very much a people person who loves working alongside Stephanie and our other practitioners in our family-orientated environment.
Over the years whilst working at Mindbodywellth, Julie has come to know most of our patients, attending to their reception needs with discretion and respect.
Julie enjoys catching up with 'her' patients whenever they call in to the practice or phone reception.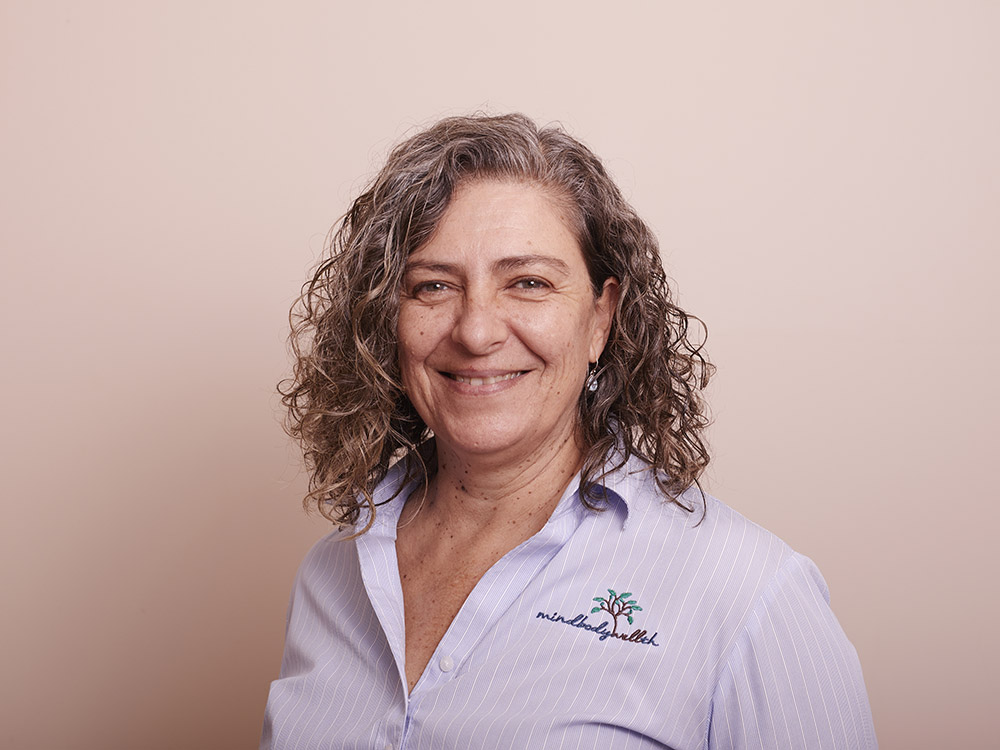 Sophie - Receptionist
Sophie has been with Mindbodywellth since the end of 2013, and is our other team member on reception, previously working with a law firm.
As well as looking after our Mindbodywellth patients, Sophie attends to our Physio patients on reception as well, juggling both 'medical' & 'physio' phones most capably.
Sophie is also a people person, and loves to chat and 'catch up' with our patients, whilst they are waiting for their appointments.
Family Health Care is Our Mission
Doctor's Hours
Monday - 8:30am - 5:30pm
Tuesday - 8:30am - 5:30pm
Wednesday - 8:30am - 5:30pm
Thursday - 8:30am - 5:30pm
Friday - 8:30am - 5:30pm
Saturday - Closed
Sunday - CloseD
3/53 Gladesville Road, Hunters Hill, NSW 2110